-All students MUST wear shinguards, covered by tall socks or pants.

-NO pets are allowed inside the fence of the fairgrounds.

-NO one is allowed to be on the fields on Wednesday or Sunday.

-Please dress students in layers during these windy days.





NEW for 2018!
Sidney Soccer Concession Stands

Soccer Camp Sign Ups: Click Here!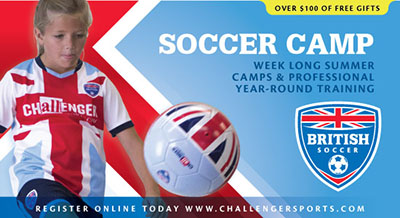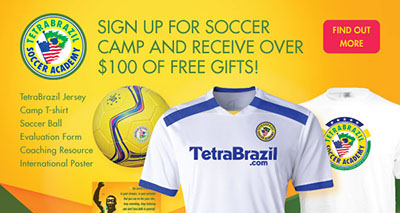 Website Last Updated: May 23, 2018 @ 7:30 AM